The grieving process of losing a loved one is hard enough, inheriting their property should not be.
HCS Equity helps estates in probate retain California properties by securing the capital needed for equalization and distribution of assets and possibly avoid property tax reassessment on the transfer of ownership. Probate loans from HCS Equity prevent the need for a rushed sale that might trigger a property tax reassessment and allow for a direct parent-to-child transfer, thereby saving thousands of dollars in property taxes available under California's Proposition 19/58.
HSC Equity is the premier provider of probate loans for inherited homes in California.
THE PREMIER PROVIDER OF TRUST LOANS IN CALIFORNIA
The Premier Provider of Probate Loans in California
We Have Helped Other Families Just Like Yours.
I appreciate your patience and understanding during the long time period it took to get everything in place to execute our Trust Loan. You've been very helpful guiding me through the process and making sure that the loan went smoothly once we started the process. I will gladly recommend your company to anyone needing a trust loan. It's been a pleasure working with you, too.
This is for anyone considering working with HCS Equity. My family just closed on a loan with the managing partner, Ben Heilig. He was extremely professional, kind and very patient with our endless questions and concerns. We highly recommend Ben to work with and enjoy the same professional experience we had.
Thank you for taking the time to explain the trust lending process in detail, and for walking me through each step from start to finish. Your detailed explanations, and willingness to field any and all of our questions is greatly appreciated.
Quick Access to Capital for Your Estate Administration
Specializing in Sibling Buy-Outs
HCS Equity is a private money lender in the state of California.  With a HCS Equity Probate Loan you as the administrator of the estate can have quick access to funds based on the value of the decedent's property, even before the lengthy probate process is complete.
Probate Loan For Cash-Poor Estates
Trust Loan for Cash-Poor Estates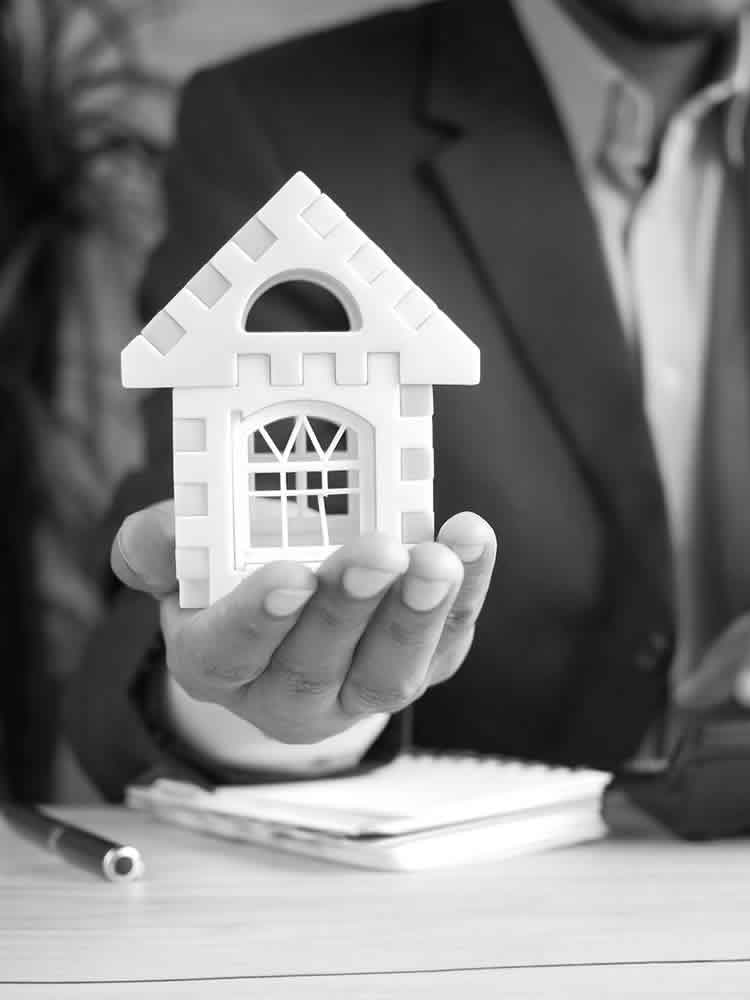 As the administrator of your family's cash-poor estate, securing a probate loan from HSC Equity can provide you with several advantages. At HSC Equity, we make the loan process easy and stress-free. Our experienced probate loan specialists will work with you to provide a customized financial solution that meets the estate's specific needs.
Funds can be used to:
Cover property maintenance or property taxes and insurance.
Pay funeral expenses or medical bills.
Reimburse family members and administrators who used their own capital as part of the administrative process.
Cover legal and relocation expenses to evict tenants.
Rehab and update the property prior to sale.
For further queries, please fill out the form below
A Probate Loan from HCS Equity provides the confidence you need
A Trust Loan from HCS Equity provides the confidence you need
With a private loan from HSC Equity, you can be confident you will receive the best terms and rates available.  At HSC Equity, we understand probate loans can be complicated and stressful. That is why we provide our customers with the knowledge and guidance they need to make the best decisions for their financial future.
 Discover the advantages of a probate loan from HSC Equity today.
© Copyright 2022 – California Department of Real Estate Broker No. 01877747 • NMLS No. 338682 • All rights reserved. • Privacy Policy