Private Capital for Mortgage Broker Clients
HCS Equity is a private money lender in California. We work directly with high-end mortgage brokers to negotiate capital loans and secure bridging finance for their real estate investors.
For over 20 years HCS Equity has worked in tandem with the mortgage broker community to provide private capital to clients that traditional banks shy away from. The principals of HCS Equity are the active investors on most loans, so when speaking to us you will obtain accurate answers that you can count on. Unlike other private lenders, if you get our approval the loan will fund. Coming from the broker world, we understand the need to protect your client/broker relationship.
Obtaining real estate investment capital at competitive rates and with a quick turnaround is possible with HCS Equity.
Contact us today to get started on options for your clients.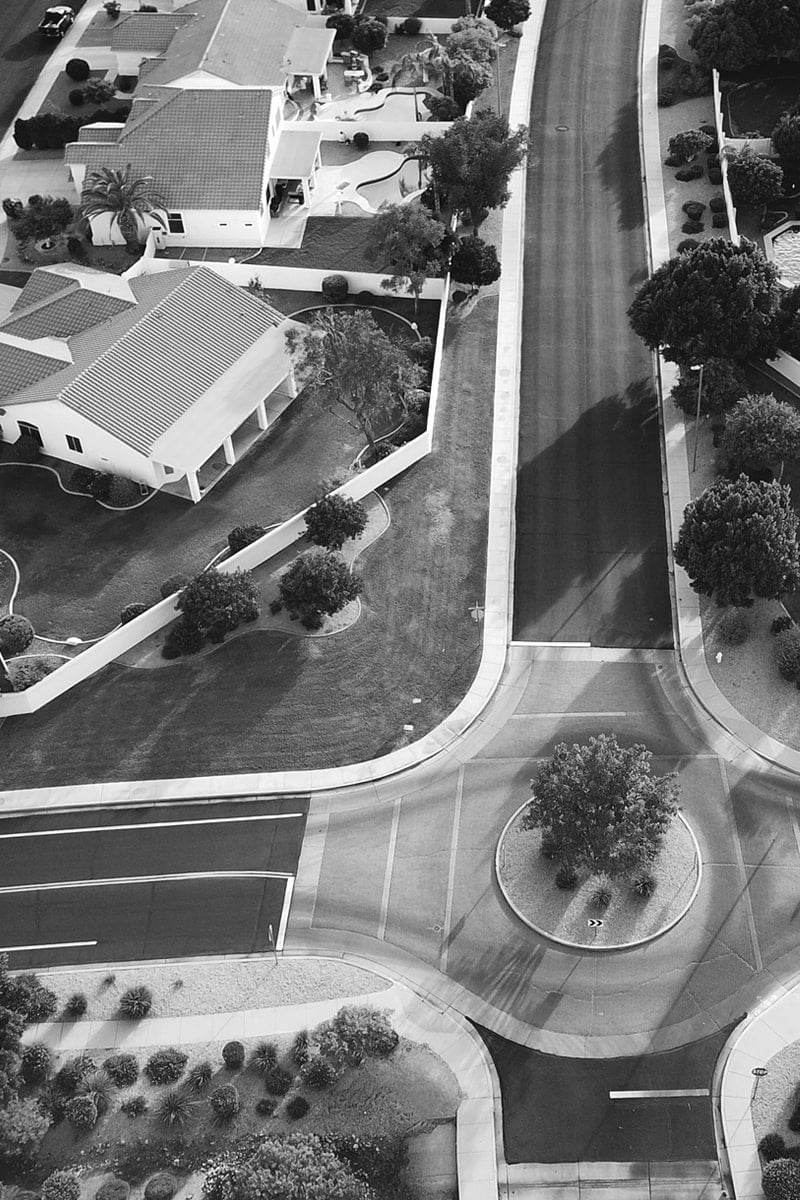 *This is for illustrative purposes only, HCS Equity does not provide legal advice or services