Loans to


Commercial Property Loans
Location:Martinez, CA
Funded:$545,000
Private Loan Type:Commercial Property Loan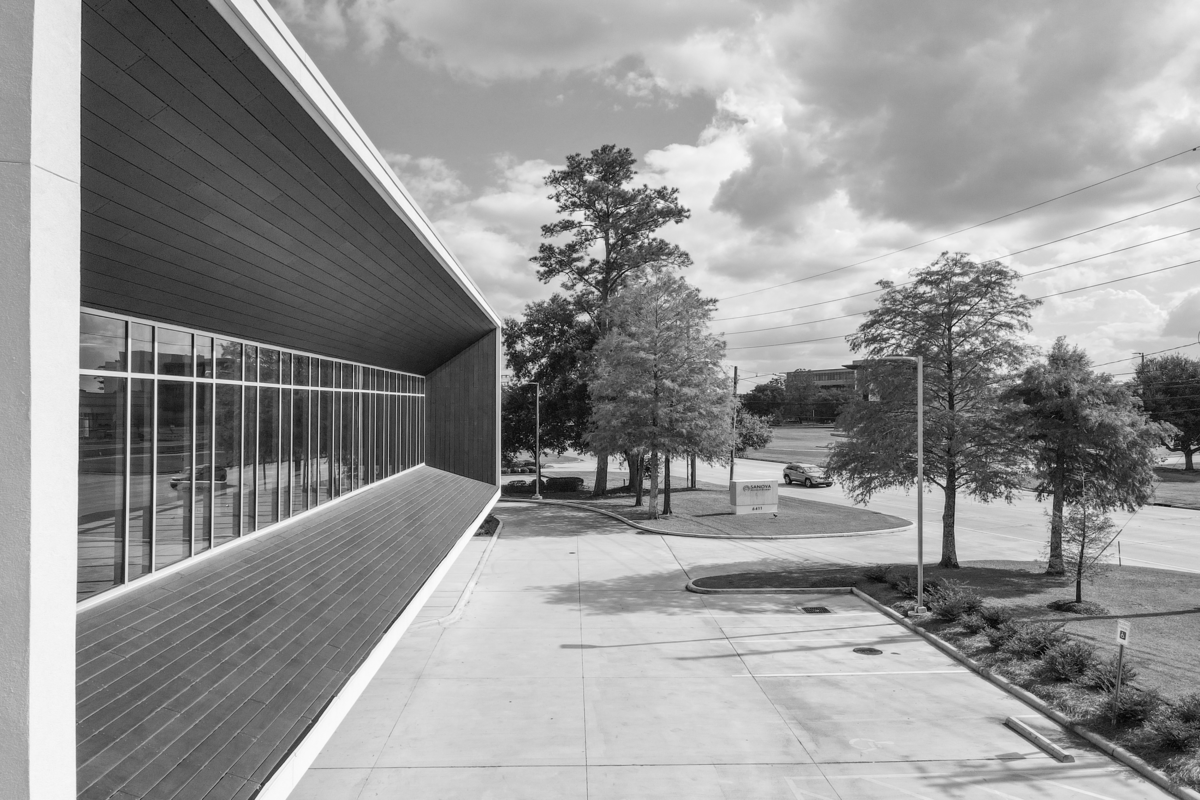 Deal Highlights:
Borrower was able to tap into the equity of their free-and-clear property to cover the design-build costs of an Accessory Dwelling Unit (ADU)
Long-term financing will be secured once the construction is completed
Deal Summary:

Our borrower wanted funds to cover the expense of building an Accessory Dwelling Unit (ADU) on their free-and-clear property that was held in an LLC.
For reasons outside our purview the managing members of the LLC did not want to take the property out of the LLC to secure traditional financing, so they enlisted our help to provide capital to get the job done.
We reviewed the LLC documentation, confirmed legal vesting, and closed on our real estate loan within 10 days. This enabled them to get started with the construction immediately and complete the works within the summer months.
Deal Details:
Property Type – Single-Family

Lien Position – First Mortgage
More Deals by HCS Equity
HCS Equity is a private money lender based in Carmel, California, specialized in loans for trust & estate property.

Ben
Loans to Trusts and Estates Location: Grass Valley, CA Funded: $149,000 Private Loan Type: Trust Loan Deal Highlights: Two siblings sought to buyout a third sibling with a trust loan
Ben
Loans toTrust Loan Location: Venice, CA Funded: $350,000 Private Loan Type: Trust Loan Deal Highlights: Beneficiary of a special needs trust ran out of funds before reaching minimum age to qualify for
Ben
Loans to Irrevocable Trust Loan Location:Hollister, CA Funded:$313,000 Private Loan Type:Irrevocable Trust Loan Deal Highlights: The court appointed that the trustee needed funds to cover care costs for conservatee