Loans to


Fix and Flip Loans
Location: Oakland, CA
Funded: $720,000
Private Loan Type:Fix and Flip Loan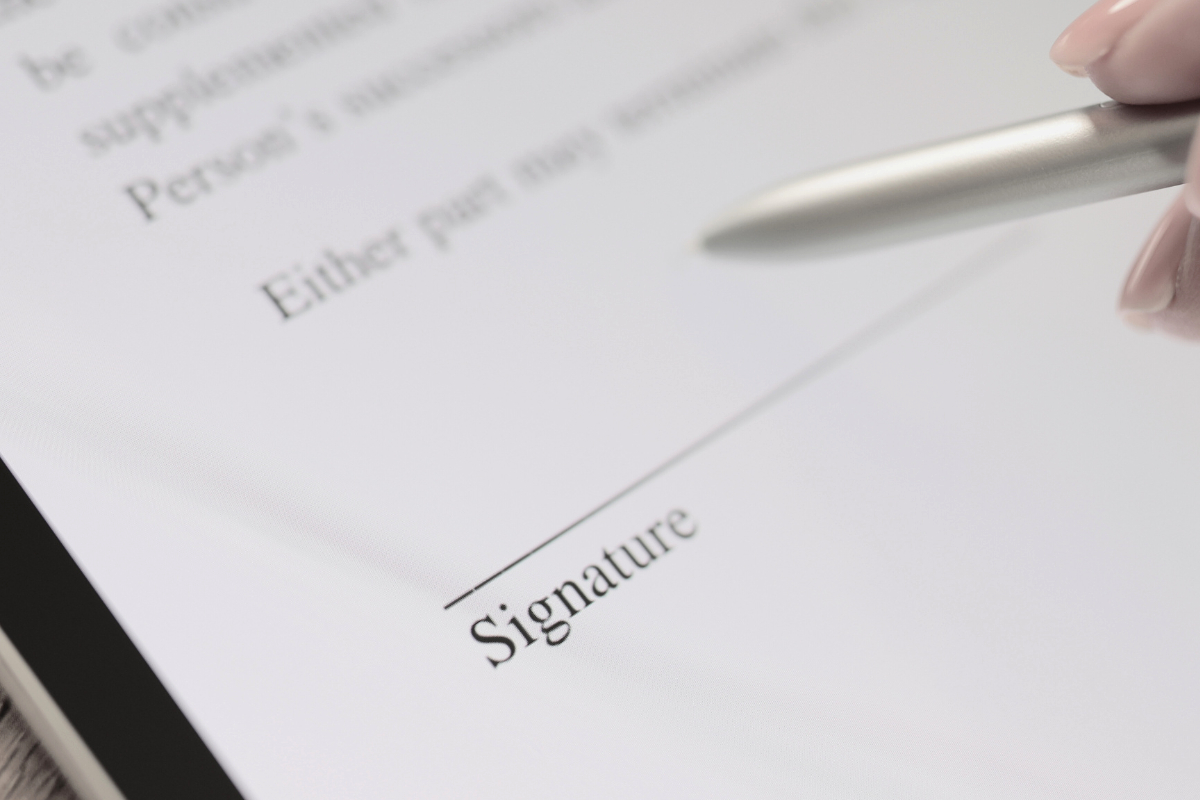 Deal Highlights:
Our borrower was able to purchase this home well below market

Major renovations for this fix and flip investment property were completed within 4 months
Property was listed for sale, and sold within 30 days over asking price
Deal Summary:

Our borrower found a property well below market, and needed to facilitate the purchase with a 10-day close. We were able to provide the necessary capital to get the deal done with time to spare.
The property underwent a full renovation, was listed for sale within 5 months, and sold over asking price. This was a win/win for our borrower as our fix and flip loans never have repayment penalties, so they were able to repay our loan during the sale transaction.

Deal Details:
Property Type – Single-Family

Lien Position – First Mortgage
More Deals by HCS Equity
HCS Equity is a private money lender based in Carmel, California, specialized in loans for trust & estate property.

Vinci Digital
Loans to Fix and Flip Loans Location: Oakland, CA Funded: $720,000 Private Loan Type:Fix and Flip Loan Deal Highlights: Our borrower was able to purchase this home well below market
Vinci Digital
Loans to Commercial Property Loans Location: Napa, California Funded: $834,000 Private Loan Type:Commercial Property Loan Deal Highlights: deferred maintenance and building improvements needed to qualify for a traditional refinance loan
Vinci Digital
Loans to Trusts and Estate Location: San Francisco, California Funded: $1,310,000 Private Loan Type: Trust Loan Deal Highlights: This property qualified for Prop 58 based on date of death being prior to