Loans to


Distressed Property Loans
Location:King City, CA
Funded:$165,000
Private Loan Type:Distressed Property Loan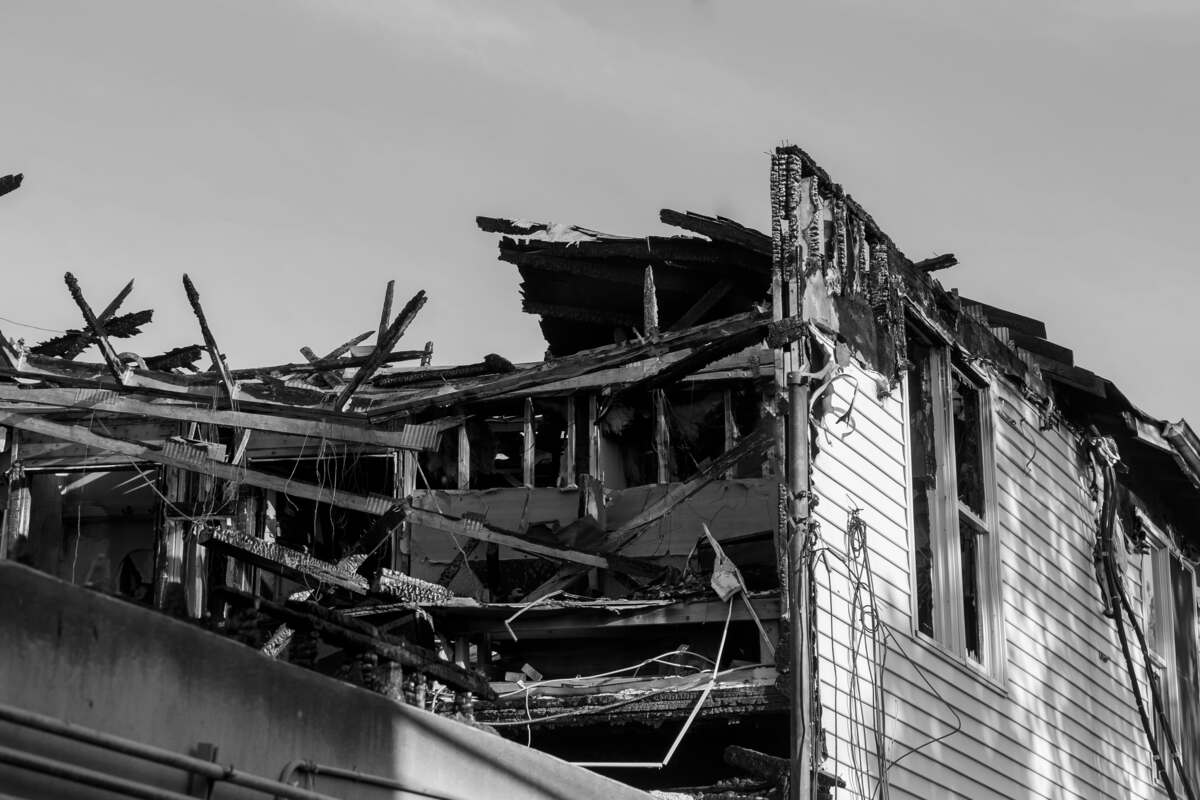 Deal Highlights:
Unable to secure traditional financing due to its condition
Needed additional funds for rehab
Deal Summary:

We financed the purchase of a badly fire damaged single-family residence by a contractor that we have worked with for many years. We had to close escrow within 10 days. HCS Equity did their own site visit and confirmed that value and permits were in place for rebuilding. We financed the purchase with a distressed property loan then provided additional capital during rehab. The project was completed within the prescribed time frame and the home was resold.
Deal Details:
Property Type – Single-Family

Lien Position – First Mortgage
More Deals by HCS Equity
HCS Equity is a private money lender based in Carmel, California, specialized in loans for trust & estate property.

Ben
Loans to Trusts and Estates Location: Grass Valley, CA Funded: $149,000 Private Loan Type: Trust Loan Deal Highlights: Two siblings sought to buyout a third sibling with a trust loan
Ben
Loans toTrust Loan Location: Venice, CA Funded: $350,000 Private Loan Type: Trust Loan Deal Highlights: Beneficiary of a special needs trust ran out of funds before reaching minimum age to qualify for
Ben
Loans to Irrevocable Trust Loan Location:Hollister, CA Funded:$313,000 Private Loan Type:Irrevocable Trust Loan Deal Highlights: The court appointed that the trustee needed funds to cover care costs for conservatee