Loans to


Trust and Estate
Location:Compton, CA
Funded:$423,000
Private Loan Type:Trust Loan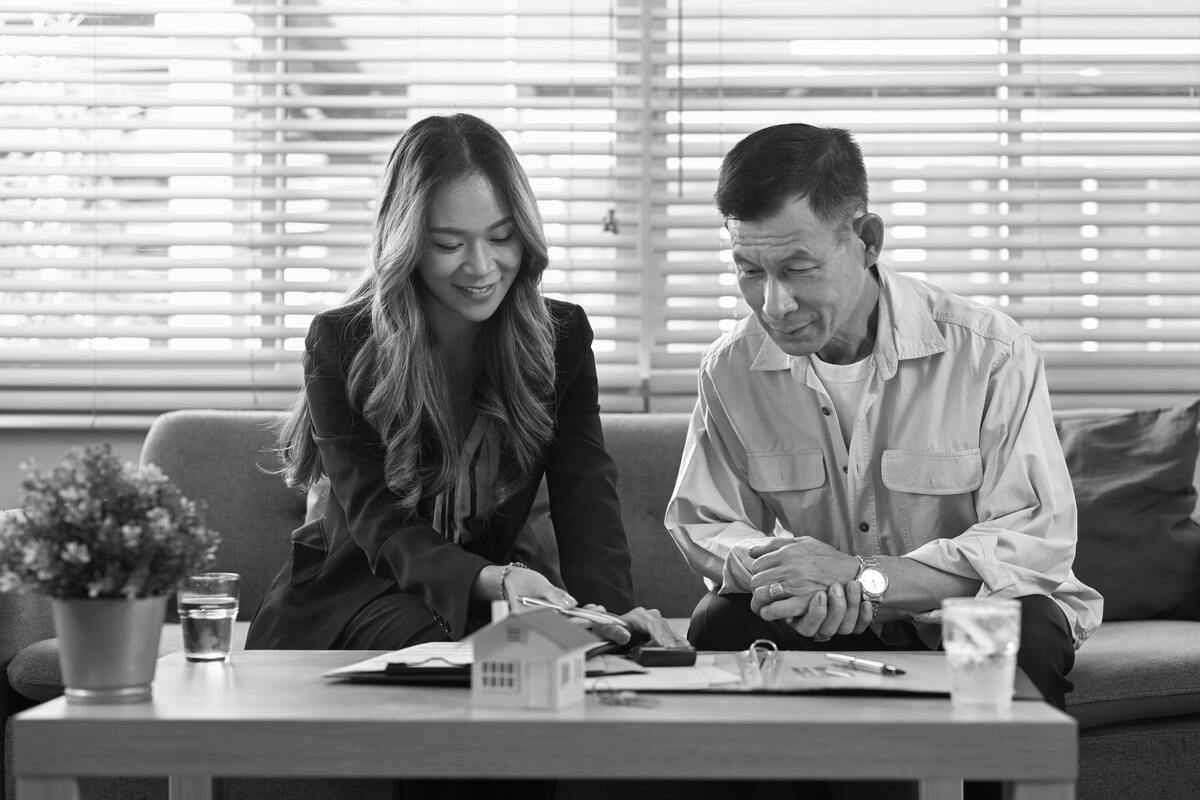 Deal Highlights:
Property in probate with a pending notice of sale

Beneficiaries to refinance once probate closes and they take title
Needed funds to payoff the reverse mortgage loan in default
Deal Summary:

One of our attorney contacts came to us with a client matter that needed immediate attention to provide the family time to work through their probate administration. Unbenounced to the family, there was a reverse mortgage loan on the family home that had been called due, and they were made aware of it when a notice of sale was recorded.
With only a couple weeks to resolve the issue, we worked hand-in-hand with the attorney to get the reverse mortgage payoff demand ordered, provide all the necessary loan specifics for the attorney to prepare the Notice of Proposed Action, and provided short-term funding to avoid foreclosure sale. We closed on our loan with only a few days to spare, and the family was relieved they were able to keep the home they grew up in.
Deal Details:
Property Type – Single-Family

Lien Position – First Mortgage
More Deals by HCS Equity
HCS Equity is a private money lender based in Carmel, California, specialized in loans for trust & estate property.

Ben
Loans to Trusts and Estates Location: Grass Valley, CA Funded: $149,000 Private Loan Type: Trust Loan Deal Highlights: Two siblings sought to buyout a third sibling with a trust loan
Ben
Loans toTrust Loan Location: Venice, CA Funded: $350,000 Private Loan Type: Trust Loan Deal Highlights: Beneficiary of a special needs trust ran out of funds before reaching minimum age to qualify for
Ben
Loans to Irrevocable Trust Loan Location:Hollister, CA Funded:$313,000 Private Loan Type:Irrevocable Trust Loan Deal Highlights: The court appointed that the trustee needed funds to cover care costs for conservatee