Loans to


Trusts and Estate
Location: San Francisco, California
Funded: $1,310,000
Private Loan Type: Trust Loan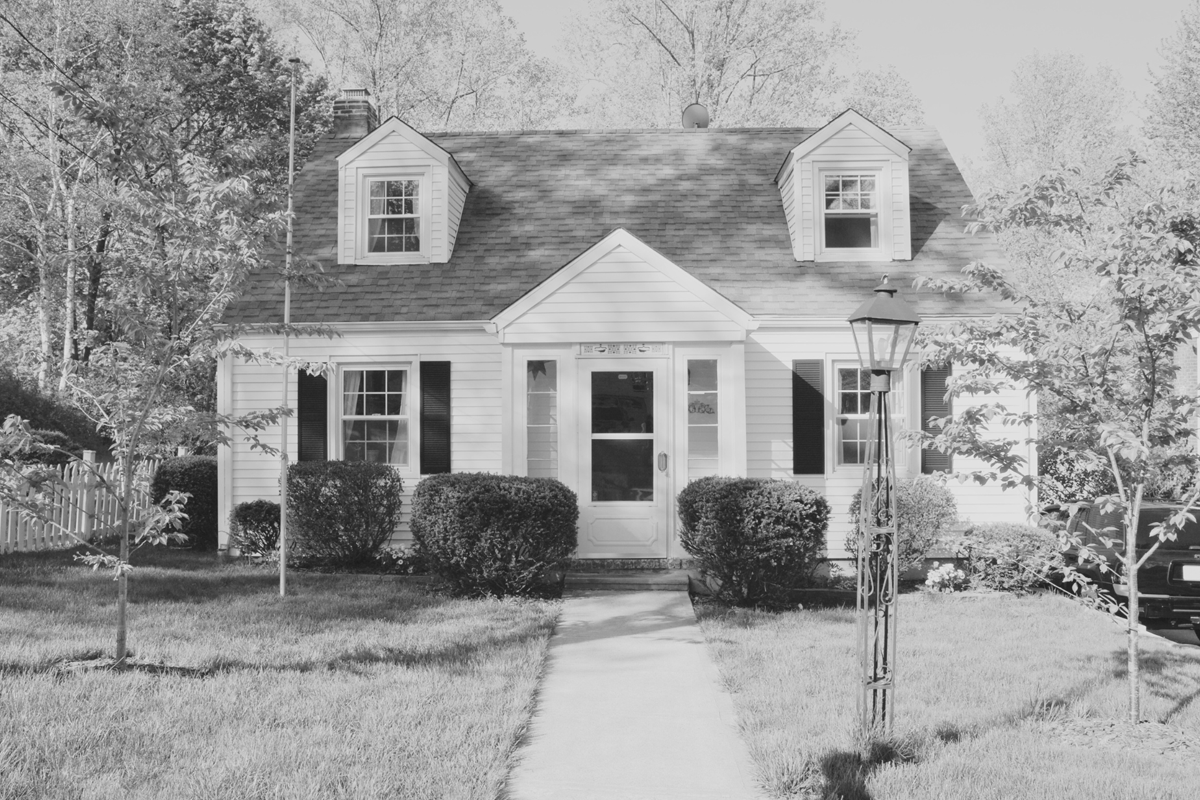 Deal Highlights:
This property qualified for Prop 58 based on date of death being prior to Prop 19
Complex buyout structure (8 beneficiaries)
Deal Summary:

In this matter, the trustee happened to be the beneficiary wanting to take Title to this free-and-clear investment property while preserving the property tax basis under Prop 58 (date of death for the settlor occurred prior to Prop 19 going into effect).
In order to do so, the Trust needed to borrow sufficient funds to equalize the cash shares for the other beneficiaries. HCS Equity provided a loan to the Trust to facilitate this, our client was able to take Title to the property, and they immediately refinanced into a traditional loan.
Deal Details:
Property Type – 3 unit residential, multi-family

Lien Position – First Mortgage
More Deals by HCS Equity
HCS Equity is a private money lender based in Carmel, California, specialized in loans for trust & estate property.

Vinci Digital
Loans to Fix and Flip Loans Location: Oakland, CA Funded: $720,000 Private Loan Type:Fix and Flip Loan Deal Highlights: Our borrower was able to purchase this home well below market
Vinci Digital
Loans to Commercial Property Loans Location: Napa, California Funded: $834,000 Private Loan Type:Commercial Property Loan Deal Highlights: deferred maintenance and building improvements needed to qualify for a traditional refinance loan
Vinci Digital
Loans to Trusts and Estate Location: San Francisco, California Funded: $1,310,000 Private Loan Type: Trust Loan Deal Highlights: This property qualified for Prop 58 based on date of death being prior to