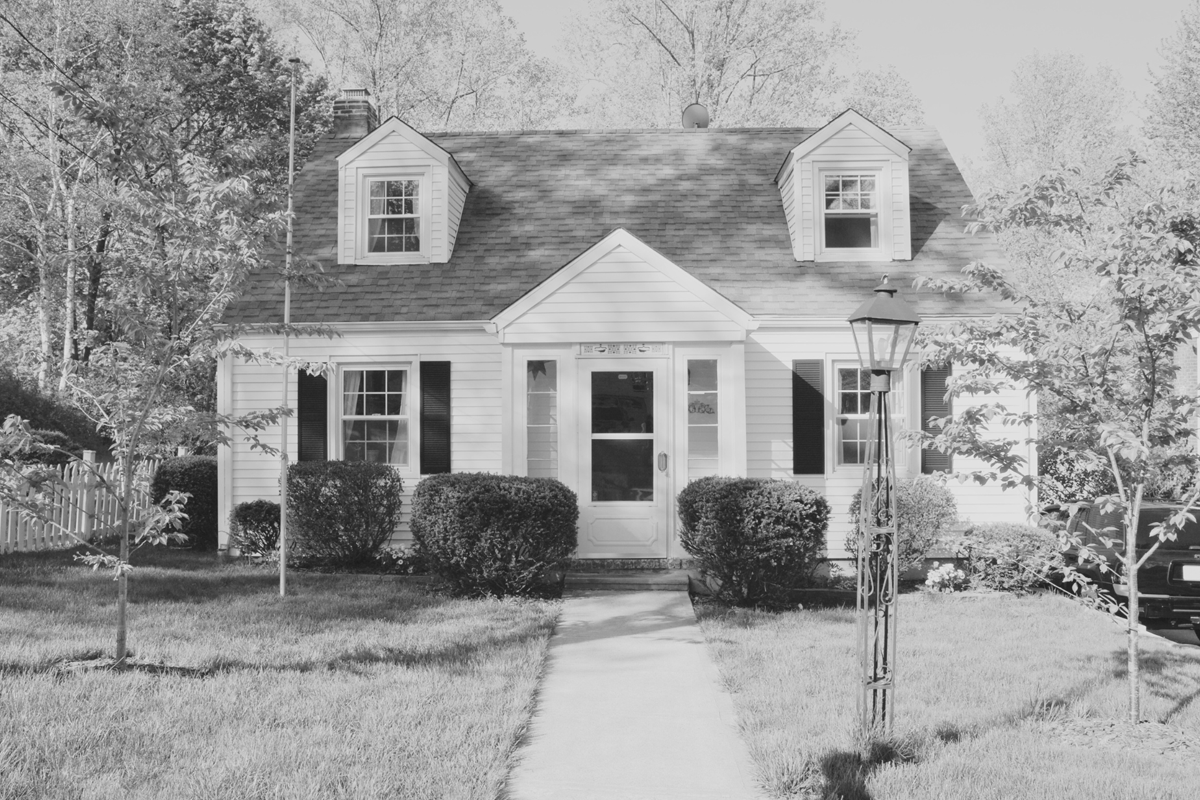 This article is intended to break down the details of purchasing a commercial or residential property through bridge financing. It will explain everything from what bridge loans are, and how bridge financing works to the pros and cons of bridge loans, and how to get a private money bridge loan.
What's a bridge loan, and how does it work?
A bridge loan is a form of short-term financing that provides funds through the transitory time period between selling the existing investment property and the new real estate property purchase.
A bridge loan is also known as a swing loan or gap loan and is used to "bridge the gap" between selling the current property and buying a new one. Property owners can utilize the equity in their current property towards the down payment on their new property until the transaction is closed.
In simple words, a bridge loan helps investment property owners finance their new property or pay off their current debt when they lack the necessary funds. It is usually used in real estate transactions where the property owner needs immediate cash to close on the property.
The typical bridge loan term lasts anywhere from 6 months to 1 year depending on the specific scenario. In addition, the bridge loan amount depends on the available equity among other factors usually stipulated by the lender. Most property owners are allowed to borrow up to 65% of their current property's equity. However, we can cross collateralize multiple properties if needed to provide sufficient funds to complete the purchase.
Benefits of Private Money Bridge Loans
It's worth understanding the pros associated with bridge financing to determine whether a bridge loan is the right choice for your financial situation.
There are many reasons why acquiring a bridge loan may be beneficial. Let's uncover the most significant benefits.
Quick Access to Funds
The bridge loan approval process is far quicker through private money lending than traditional lending. Privately funded bridge loans through HCS Equity allow approved borrowers to obtain a new investment property before selling the existing one.
No Income or Credit Score Assessment
When applying for a bridge loan, private money lenders attach little importance to the borrower's income or credit score. At HCS Equity, loans are approved based on the property's equity and potential income from each property.
Relatively Short Turnaround Time
Since private bridge loan lenders take into account the property's value only, loans are approved quite fast. At HCS Equity, bridge loans can be ready in less than 10 business days, allowing property owners to navigate their property journey conveniently.
Ability to Quickly Make a Deal
Since property owners don't need to wait for their primary real estate property to sell, they can negotiate a competitive offer as soon as the new property is located. Having the ability to purchase a new property without any time delay restrictions unlocks the door to more opportunities on the market.
When is a bridge loan a good idea?
A bridge loan may be useful when the property owner:
Needs immediate cash to purchase a new investment property without being dependent on the sale of the existing property.
Can't afford a down payment without putting the current property on the market.
Prefers to secure a new investment property before listing the current property for sale.
Decides to buy an investment property that requires significant repairs and renovations which may not be covered by a traditional loan.
Bids for a new investment property at an auction in a hyper-competitive market.
Wants to avoid delay in any property that may be tied up in probate.
Generally, traditional lenders such as banks or credit unions do not provide bridge loans. Bridge loans are usually secured by private money lenders. Unlike banks, private money bridge loan lenders don't require the borrower to submit extensive documentation in their application.
How to Get A Private Money Bridge Loan Through HCS Equity
Like with every other financing option, property owners in California will face a set of considerable risks. Since bridge loans are secured loans, property owners must put up an asset or collateral against financing, usually their existing property or multiple properties.
By turning to an experienced commercial and residential bridge loan lender in California, such as HCS Equity, borrowers can rest assured that their real estate assets will be handled carefully.
Our team at HCS Equity offers a personalized approach to each borrower by evaluating the individual circumstances and advising on all the available bridging loan options.
HCS Equity doesn't require a bridge loan appraisal or assessment of credit score or personal income. On the contrary, HCS Equity considers the real estate property's value to determine whether a deal will work because our team understands the urgency of the deal.
In addition, to make loans more affordable and accessible, we tend to offer competitive bridge loan interest rates. The bridge loan approval usually takes around 10 business days, although some deals may be approved more quickly.
The Final Word: Is it worth getting a bridging loan?
If you ever find yourself in a situation where you need quick funds readily available for your new commercial or residential property, a private money bridge loan might be a worthwhile option.
HCS Equity, a California private money lender, has helped thousands of borrowers secure additional financing for both residential and commercial reasons.
Obtaining a bridge loan through HCS Equity is relatively straightforward. Depending on your individual circumstances, you can expect an initial decision on a bridging loan application within 10 business days and sometimes even less.
Contact HCS Equity today to be connected to a trusted real estate professional who can help you secure the down payment on your next dream property.